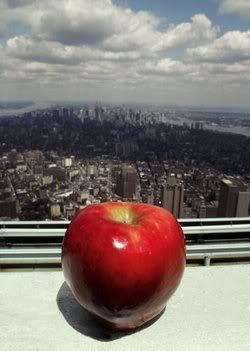 Well kids the back pack is fully stocked and the camera charged and ready. A few of the Family Wicked are getting ready to take a field trip. We will be gathering at my all time favorite place to have a reunion with my cousin who I have not personally seen in over 22 years.
More details after we return. If you'll excuse me I am busy getting work caught up and then right after work tomorrow I'll begin my adventure. Other than hotel reservations there are no itineraries. That is my kind of adventure. It makes the rest of my group a little twitchy but what's a journey without some shivers.
Be good. I don't want to hear that anyone of you had more fun than me. In fact I know it is not a possibility.
Be back soon…