What do you do when your good friend lets you know her husband is out of town for the weekend and she does not want to stay home? You jokingly suggest a road trip and she agrees!
Since we did not come up with this epiphany until late last night, we are simply hitting the road and wherever we end up will begin the adventure. It goes without saying that the martini back pack is at the ready and we both decided to bring an overnight bag just in case.
Check, check and double check.
Will give full report upon return. This is how we roll.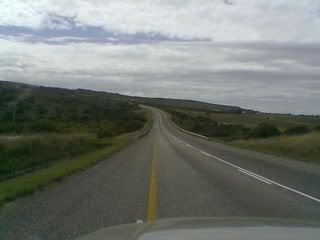 Have a great weekend, I know I will!
Ciao!