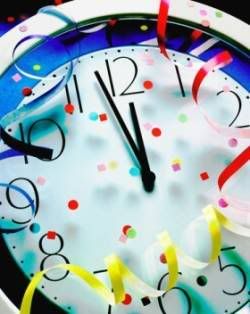 I've never been one for resolutions. In 2009 my resolution will be to make none; less pressure. I will do my best to let the small stuff slide and enjoy each day to it's fullest.
That is why Martinis were invented my friends.
I toast you Internet:
Here's wishing you more happiness
Than all my words can tell,
Not just alone for New Years Eve
But for all the year as well.