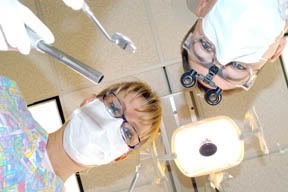 I can usually get myself through most situations but the dentist terrifies me. Unfortunately, I have many issues with my choppers. I am sure it is the exact reason I am so afraid. If I know that it's a simple cleaning, I suffer no anxiety at all. Otherwise, I am an internal basket case. I was raised not to project my anxiety onto others.
I have to have a major procedure done and I have to go today to meet the dentist that will perform the services. I can think of a million other things I'd rather do instead of visiting the dentist but I know I cannot put it off any longer.
So wish me luck or wish me the least amount of discomfort. If you don't hear form me for a couple of days, it's because it all didn't go as smoothly as I am hoping.
Have a good weekend. Those of us in cold climates, try and stay warm.