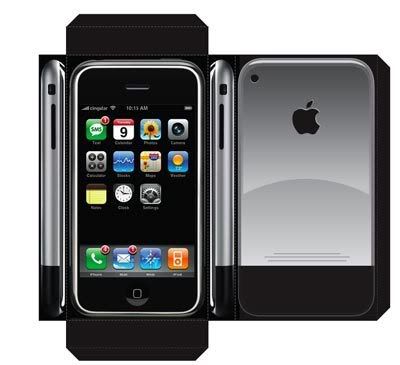 I don't get it. I'll admit to being technologically challenged. I don't understand why all you techies want to go out and make a substantial purchase when you know it will have major glitches and the like? Is it so you can be one of the first? One of the first who will undoubtedly complain of it's short comings.
First generation anything is flawed. Even my non-tech self knows that.
Those of you who have one, enjoy!
Whatever. I'll be on the deck enjoying the weather and more than a few martinis.
Have a great weekend!!