As evidenced by this shot.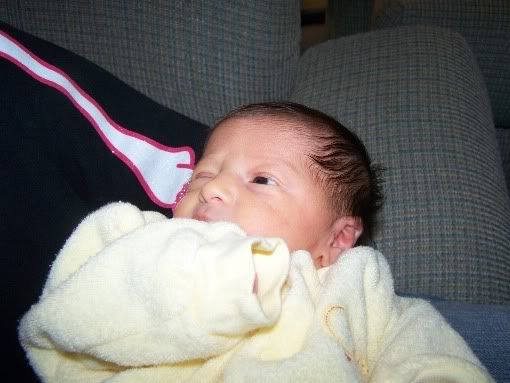 I was able to spend some quality bonding time with my new niece, for now I shall continue to call her Smelly until she has the chance to develop a personality. She did wink at her cousin, Sous-Chef Mermaid, after I told a side splitting joke.
Those of you, who have president's Day off, enjoy! The rest of us will return to the daily grind.