....you throw your back out while reaching to grab your clothes from the dryer!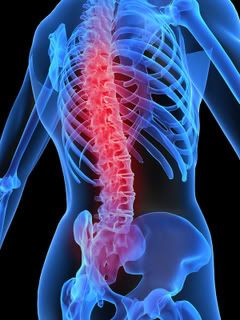 Of course, I told everyone at work that I had a hairy sky diving experience. The actual story was just too damn embarrassing.
What great adventure would you have used? You know, because I have to continue to dry my clothes. I would like to be prepared.