I ask you, is this healthy?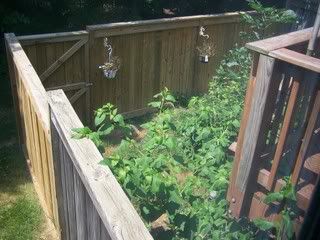 Remember
this?
Besides violating about 14 different HOA policies, this is down right disgusting.
If you were a dog, you'd voice your disdain as well.
I've tried everything I can think of to gently nudge them to fix the problem. I suppose I have to bring out the big guns. I have an idea of my next course of action. Any suggestions?