....because getting mad is such a colossal waste of time.
I am a relatively tolerant person. That is until you have passed my point of no return. Then it gets rather ugly. Stealthy ugly. I am never outwardly devious for that is absolutely no fun.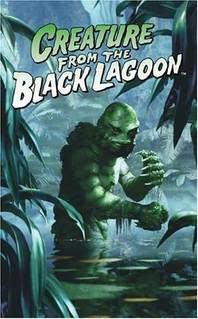 Creature, you are going down. If it the last thing I do, I will arrange it so that Karma turns it's confused self around and watch it bite you in your sorry ass.
This is personal now. The gloves are off and trust me when I tell you that you don't want the actual wicked side of me to engage. I forgot who I was dealing with, I don't need wickedness at all. I have intelligence on my side.
Enjoy the ride sweetheart, it will not last. Nor will you.
No warning, this is my promise.