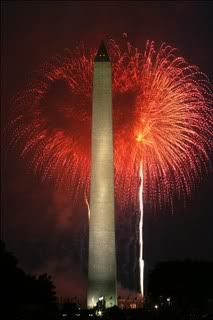 However you celebrate, please do it safely.
I will be back at work on Thursday. Those of you lucky enough to have the rest of the week off, enjoy!
To Our Troops: We thank you, love and support you and hope that all of you are coming home soon.
Happy 4th Everyone!