I really was beginning to feel as though my HOA was smoking crack. Why else would they have not addressed this
complaint?
I am overwhelmingly happy to report that the HOA monitors have sprung into action and the health hazard I was living next to has been resolved.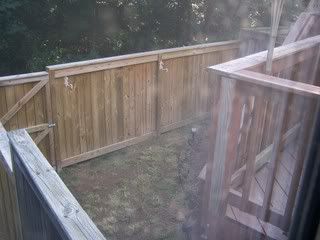 If the rules are to be enforced, they should be enforced for all. One problem down, hopefully the next one will be resolved as well.