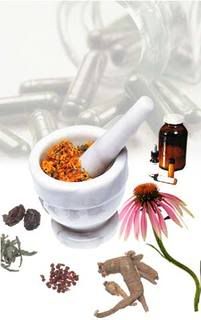 Today, during lunch, we had an interesting debate. As we work in a conventional medical environment, the majority of us believe in healing the allopathic way.
A question was posed regarding reflexology and its benefits. One of our providers having had the most experience with this method, waxed poetic about all the magical powers of reflexology. She was well versed in her knowledge. Unfortunately, most of the room contained prescribers and followers of allopathic medicine.
We each expressed our beliefs with the holistic approach. My turn came around and I stated that if one was going to try the holistic approach, an open mind would be the key to that magical gateway.
As for myself, I stated that if a holistic healer was to attempt to tell me to focus on a beautiful thought in order to overcome an acute pain related issue, I would have to opt for an extra dose of martinis. Perhaps several extra doses. You see, holistic healers do not prescribe medicine.
Mind over matter; when it works it is amazing. Pass the shaker kids. I will toast my chiropractor with the next round. Yes, my chiropractor was acutely aware that I was a non-believer during my first visit. I have now been seeing her for well over two years.
How about you? Allopathic or holistic? I will remain open minded as long as my glass if full.
Let me hear it.