The separation of wheat from chaff is in full force and the neurotics are now basically laying in wait. They have gone from full blown parading to curling up into the fetal position.
It's an odd thing to watch. I have lived this process for the third time now. It came close to killing me the last time but since then I have become stronger. I am of the mind set of keeping my nose to the grind stone and watching the story board develop.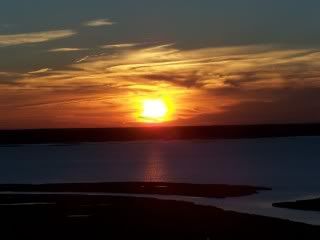 Soon there will be many horses riding into this sunset. Let the conversions begin.