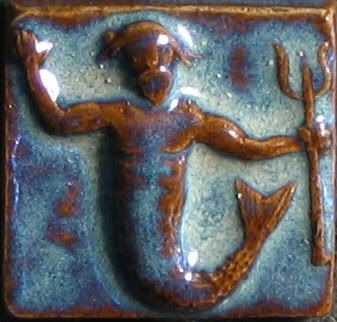 It has been 45 days since my last vacation. Although I thoroughly enjoyed McMansion sitting with Google the Wonder dog, I am very excited to be heading off to the Beach.
Once again, I have no itinerary. That is simply how I roll. Besides getting myself to my destination, the rest of my beach week has no schedule. I will spend most of the daylight hours under the sun in front of the surf listening to my tunes, reading, dozing, consuming libations and if there is available eye candy to ogle, then that shall be done as well. My twilight hours will be spent in total relaxation on one of two balconies available to me; one facing the ocean the other the bay. Any time spent on the balconies of course will involve sipping cocktails while listening and watching the ocean and purging my mind of all things.
The Beach is my sanctuary. So pardon me while I go off for a week long sabbatical.
You kids behave yourselves. I am counting on you. Okay, how about this? Don't do anything, I wouldn't do.