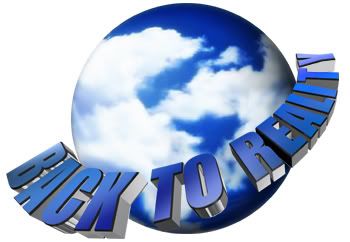 Okay. I have returned, refreshed, relaxed and ready to tackle whatever comes my way.
There were plenty of Merman eye candy to ogle(I only looked, did not touch), miles of beach to hike and an endless supply of libations to ingest. Seriously, isn't this what vacations are all about?
I hear that you all complied with my request of behaving. SHAME on ALL of you. I was so looking forward to reports of tomfoolery and debauchery. No such luck. Must I do everything?