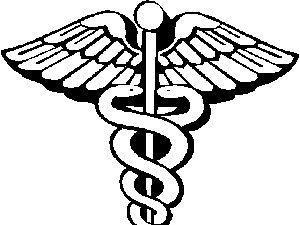 This is one of many amusements I encounter on a daily basis, enjoy!
Staff Member #1
: (sending global e-mail to all) Here's your afternoon funny: A patient told us she would pay after she was seen. Before she left, the receptionist asked for her copay and she said she had to go to her car to get her wallet. The receptionist asked me if that was okay and I told her the patient had to sign the deferred copay form because once she reached her car she would be gone. When the patient was told this, she opted to leave her children in the office as collateral.
I think I need to call my mom and thank her for never using me as a loan.
E-mail Responder #1
: Did she come back????
E-mail Responder #2
: I have 4 kids – could I drop them off there sometime too?
If I could make this stuff up, I wouldn't be writing for free.