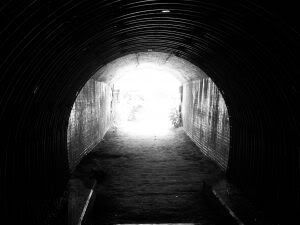 The
parades
have ended, for now. The
neurotics
are still floating down the river of denial. I on the other hand have ended up on secure ground. I am referring to things at work and must still remain as obscure as possible. There is simply no need for me to tread the dooced zone.
We have experienced a change in administration, an alteration that will lead my work place to much bigger and better things. I mentioned cryptically before that I have been through such conversions in previous employment and have developed a tough skin; leathery if you will. Because of my experience, I was able to predict step by step the eminent actions. Deep down I figured my position would be salvaged but there are no guarantees in life. Part of the wisdom I gained while becoming leathery. I tried to talk co-workers off the proverbial ledge. Some understood others did not. I can't think of anyone who voluntarily welcomes unknown change.
There is still a whole host of adjustments on the horizon. I truly believe they will all be for the benefit of the business in general. Those of us who have always kept our noses to the grind stone seem to be recognized for our efforts. The others, the neurotics, the naysayers are in for an extremely taxing time. They are going to have to prove their worth and for as long as I have been around, I have yet to see any evidence to that effect.
In the immortal words of a former HR Director of mine, this bunch may have to go and be successful elsewhere.