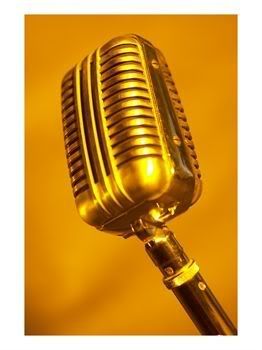 Oh hi!
I have not forgotten about you. I am not on hiatus. I am trying to figure out how to balance my new responsibilities at work and also have the energy to blog.
As it is now, I am thinking it might take me a week to get things back in order. My suggestion would be for you all to talk amongst yourselves until then. Don't give up on me.
Let me know how you all are doing. I miss each and everyone one of you.
W-I-C: See you real soon
K-E-D: Dude, I promise
H: Holla!