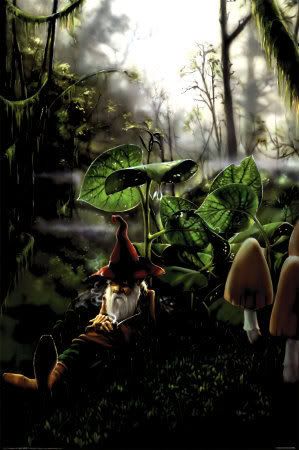 Forgive me Interwebs for it has been more than a couple of weeks since I have blogged.
You see although work has been the best it ever has, the load was dragging me down. Trust me when I tell you that this is not a whine, simply a description. It has taken 4 months to stabilize the new administration along with it's support forces. The timing could not be better as my vacation has rolled around. I am ecstatic to report that I will be on another of my no itinerary vacays for the next week. After which I predict things around here will return back to normal or abnormal as the case may be.
I am counting on all of you to behave yourselves; you know who you are. I have my peeps around to make sure that there is no excessive fun being had without my involvement.
Capiche?