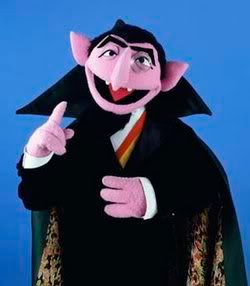 For the first time in 47 years, I am giving myself a very nice present.
I will be leaving on a jet plane very soon for three weeks. 1..2..3, ah, ah, ahhhhhhhhh.
It's no fun to come outright and tell you, so I will continue my birthday fun by making you guess. Please no wagering. Vote early and often. Ready?
I will be visiting the only city in the world which lies on 2 continents.
I have a couple birthday wishes 1) a non-chatty seat mate and 2) no screaming babies on my flight. Oh and if it isn't too much trouble a magical immunity to the swine flu and of course, world peace.
Happy Birthday to me!