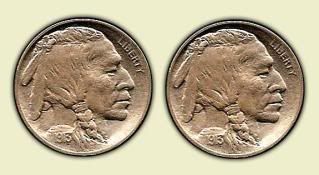 Double nickels is simply the new 30 with 25 years experience.
Also, the Centers for Disease Control says that if you were born before 1956 you will likely have previously developed an immunity to the swine flu. I am here to point out any and all silver linings. You can thank me later.
Today is my sister the Brain Surgeon's birthday. Please join me in wishing her happiness today and
ALL
days.
Happy Birthday Sis! Let the hot flashes die down and the fun times roll!
Mwah!