I had all these aspirations for a brand spanking new decade, things were untried, fresh, blah blah. You have disappointed me and a few others 2010.
Seriously, if this is any indication how this year is going to pan out, I am screwed! I started out my mantra for the new year with Rainbows & Unicorns. That's right, cynical Wicked H thought by thinking warm and fuzzy thoughts, things would find a way to work themselves out.
Wrong!
Let me tell you 2010. It will take more than a Chica who doesn't utter a word of Espanol among other things to bring me down. While we are at it, lay off the rest of my family 2010. The tenant who vacated BS's premises in a very ugly way will not bring her down either. We are stronger than that. You heard me.
Bring it 2010, we are mightier than you my strapping decade.
Change in mantra....VODKA & WINE.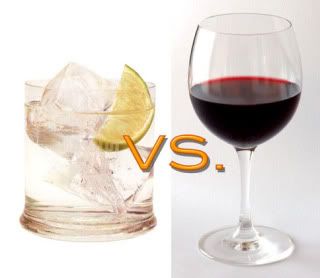 Hiccups and Kisses!