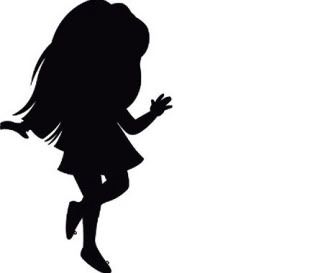 It's official, Lil Wicked is a teenager. We have survived tweendom and are moving full throttle into sophistication. I knew we'd hit the milestone when she asked me to help pack up all her beanie babies, gone all of them. Oh Boy!
I wasn't too sure about the whole Auntie thing fourteen years ago. I am extremely happy to report that Lil Wicked has been a real joy, the best first niece EVER!! Who else would put up and enjoy (for the most part) the antics of this Aunt? Lil Wicked, that's who. I have enjoyed the young woman she has developed into and cannot wait to see what the future brings.
Join me in wishing Lil Wicked a very Happy Birthday!